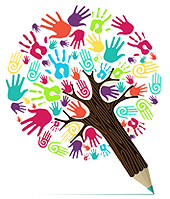 At Abundant Life Center we host wonderful teachers who bring diverse perspectives on spiritual subjects. We've offered New Thought principles, world religions, nutrition guidance, communication skills, and positive prayer classes among many others. We ask for reasonable sliding fees and no one is ever turned away. If you would like to teach a class, contact ALC at 360-695-0211. We hope to see you at classes you find of interest!
Below is a list of upcoming Classes being offered at ALC.  Also each Sunday Service combines information and discussion!
Click the "+" buttons to expand each one for details.
There are no upcoming events to display at this time.